About Us
Here, you'll find out about our artists and writers, rather than just the company. Choose a name from the list to jump down to the short bio included on this page.
---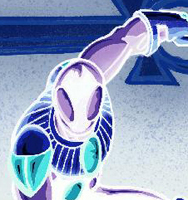 Jason Bullock is a respected illustrator and comic book artist in the small press and indie publishing venues. He has illustrated sequential stories in books such as Danger Zone, Neo-Kyoto, Hero Central Universe, amongst others. In addition, he works as an illustrator in book, web and magazine publishing and undertakes design and story boarding work for multimedia and the entertainment clientele.

Recent projects include his novel Gnosis:Guidestones available at Amazon.com, HCU2 series from Hero Central Studio, lettering the Twilight: The Battle of Spiritual Warfare series, and web comics like HC,Jr, Gweilo Pax, Captain#9. He also is working with young writers on doing their own 8 Pager mini comic serials including Teddy Bear Charm, Qi-Mon, and Among Us!

Jason also lectures on self-publishing at conventions, in schools and colleges and is the lead host on the monthly Hero C podcast over at HeroCentral TV on YouTube. He works with charitable organizations and local authorities producing comics spotlighting issues such as fighting illiteracy, against gang violence, and promoting positive community changes.
---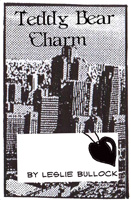 Leslie Bullock is a respected comic book writer in the small press and indie publishing venues. She has written sequential stories in the Danger Zone anthology as well as the 8-pager comic "Teddy Bear Charm." In addition, she works as the web designer for Hero Central Studio. She is a driving force in the Marketing Department of the studio constantly developing new button ideas, flyers, and materials for the mini-conventions and market faires that the studio attends annually. She is also available to work on websites on a freelance basis.
---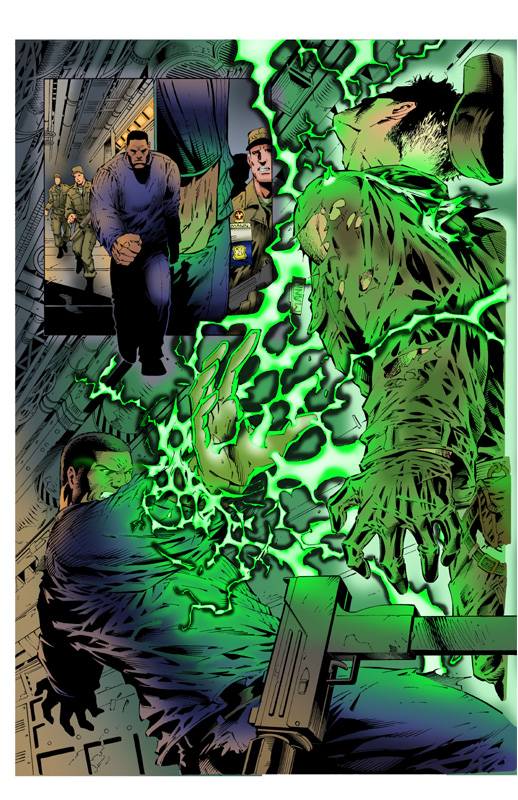 Steven Lisefski (aka Gizmo) is a Professional Freelance artist based out of New jersey. Some of his art skills include colorist, pencils, Digital Inking, T-shirt design, Album covers, and art editor. As of recent his works have been mostly as a colorist. Some of those coloring works include Hero Central JR, Hero Central Universe, The Edge, Sonic the Hedgehog, Megaman, Scrap, Shadow Games, and many more.
If you would like to meet him live you can always find him touring with Outpouring comics...in the Jersey area. Or if you want to watch how he colors check his Facebook and twitter for announcements on when he streams!
Deviantart: http://culdesackidz.deviantart.com/
Webcomic (about gizmo): http://artistgizmo.weebly.com/
Watch him color!: https://picarto.tv/BackOfTheComicShop or not live on YouTube: https://goo.gl/WLUBlk
Facebook: https://www.facebook.com/Backofthecomicshop/
Twitter: https://twitter.com/Gizmo_N_Bunny
---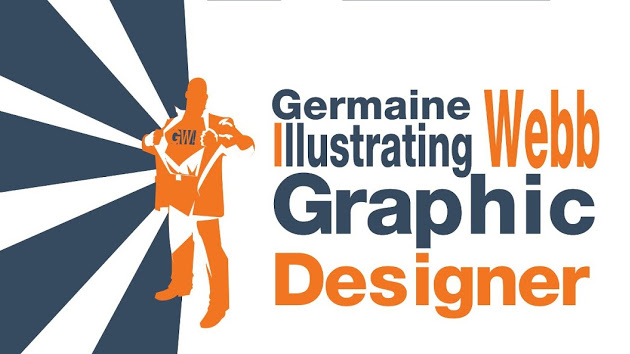 Germaine Webb is a pulse pounding action packed designer on a quest for design adventures. He has a solid grasp of advanced design concepts, strong typographical skills and a will to win that is impossible to match.

His vast understanding of how traditional design is merging with interactive media has helped him become the designer he is today. This has helped him learn how to develop brands and construct ideas that can create the most awarding winning design you ever did see.

He uses the lastest version of Adobe Creative Suite. Photoshop, Illustrator, InDesign and Dreamweaver just to name a few. He is also great at tradional hand drawing and pen and ink illustration as well. Quite simply put, he loves GRAPHIC DESIGN!

Facebook: https://www.facebook.com/germainewebbgraphicdesign/
---