Featured Comic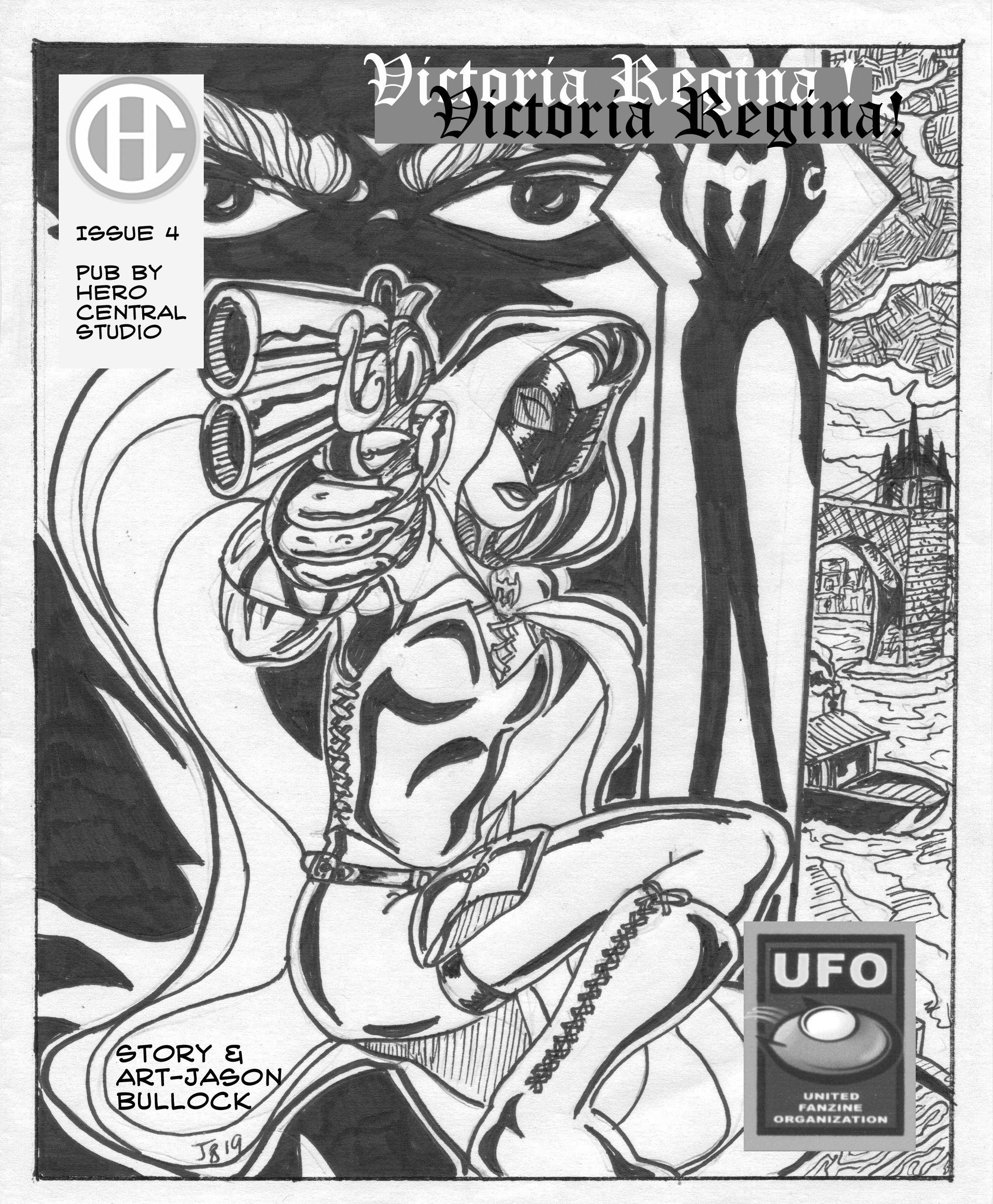 Now available by mail only from Hero Central Studio and United Fanzine Organization, Victoria Regina! #1 is ready for fans of small press, zines, and mini-comics. In the sister dimension to our own on the planet of Terra, the loss of the ruling family of the Caledonian Empire save one young orphan. That orphan survived the riggors of the sweatshops, the rages of hunger, and the wrath of the Peelers only to grow into a young Lockesly-esque liberator of the aristocracy from their resources. London's children would have a new monarch to rule the Empire. They would have Victoria as queen... Victoria Regina!

Send 50 cents or 2 stamps with your order to HCStudio, PO Box 2684, Loganville, GA 30052 for your copy. More to come but only available in hardcopy. Get yours now.
Now Available Online
T-shirts are now for sale on our Store Front. Check them out!
Public Service Announcement: Kids, always be careful which sites you visit. Never give out your personal information across the internet. Always use the internet with your parents' permission.