Contact Us
We always welcome comments, suggestions, and questions about art, writing, and the creative process. If you have need of our services, in part or on the whole, as well as a proposal to collaborate on for our several venues to present to the public, please contact us by email or mail. Provided below are the various links and subject headers to alert us to your inquiry.
---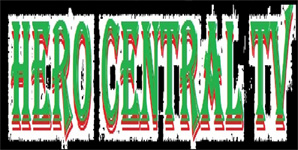 If you are interested in participating as an animator, filmmaker, extra, voice talent, etc with any of the existing planned animated comics, Block Films, Live humor skits, or propose one of your own, please put "HCTV" in the subject line of your email .
---
Services/Custom Comics: If you in need of our services for sequential arts, in part or whole as a custom comic, as well as storyboarding, scripting, etc, please put "Services" in the subject line of your email.
---
Our email address is: herocentralstudio@gmail.com.
Our mailing address is: 3580 Anglin Rd, Loganville, GA 30052